Save Time this Festive Season
---
06 December 2021
'Selection by Pidy' is a premium range of ready to fill shortcrust tartlets that are perfect for the festive season. Exceeding the expectations of catering professionals across Europe, the range is perfect for creating exceptional canapes and desserts to prepare for this festive season. Consisting of eleven different tartlets in either a neutral, sweet or chocolate shortcrust pastry, they are available in a variety of contemporary shapes and sizes, so much so you'll be stuck for choice! Using a traditional French recipe, these delicious tartlets are crafted with only the best ingredients including free-range eggs and pure butter.
Featuring a plant-based coating that ensures the tartlets maintain their superior crispy texture for longer, this innovative feature helps extend shelf-life, so chefs can prepare their creations further in advance, perfect for the Festive season. Whether catering for a banquet of 500, or a busy Saturday evening in the restaurant, Christmas preparations can be daunting with an extensive list of things to do. As the Christmas parties get lined up, as do the need for new menu creations. From enticing canapes to indulgent desserts, 'Selection by Pidy' is here to help ease the stress.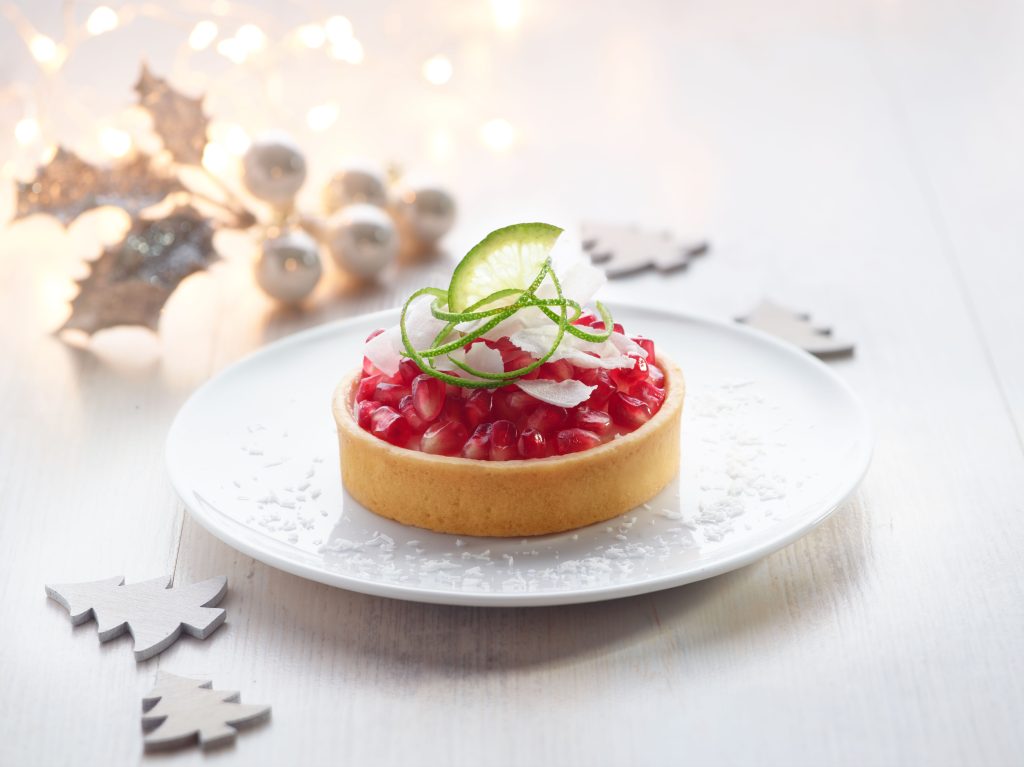 Fabien Levet, Commercial Manager at Pidy UK comments:
"Selection by Pidy saves time whilst ensuring quality is maintained, especially around the hectic Christmas period. The pastry uses a special plant-based coating that ensures that it remains moisture resistant, thus allowing caterers to prepare well in advance, perfect for any business."
With 'Selection by Pidy', the festive season for creating fresh, good tasting, new food has never been easier. From the neutral range which can be filled using festive fillings such as roast turkey and cranberry sauce, to the sweet range working incredibly well with festive dessert fillings such as chocolate fondant or mincemeat to create a warm mince pie, the possibilities are endless. Their ready to fill tartlets, extended shelf life, incredible recipe and fantastic practicality these are set to be a life saver for chefs this Christmas.
For more information on Selection by Pidy, please visit www.pidy.co.uk or call 01604 705666.
Discover more from Pidy...
Recipes
Here's a few ideas to get you started - you will find the products themselves inspire you to create plenty more.
Accessories
Essential kit with which to present your creations, helping you make pastry the star of your event.
Products
If you want to find specific products to fulfil certain criteria, you can refine your search here.