Pidy's Canapes Complete Summer Spreads
---
20 July 2022
Belgian pastry specialist Pidy has everything chefs and operators need for the perfect summer spread, with their wide range of canapes. Whether operators face upcoming weddings, galas, or a charity function, having quick and convenient canapes are essential for a smooth operation.
Canapes are something of a speciality of Pidy's – the company having been founded by Andre Dehaeck in response to growing demand for his innovative vol-au-vent recipe back in the 1960s. Since then, their range has expanded to include neutral, sweet, and chocolate tartlets, internationally inspired spicy cups, and vibrant, vegan-friendly veggie cups.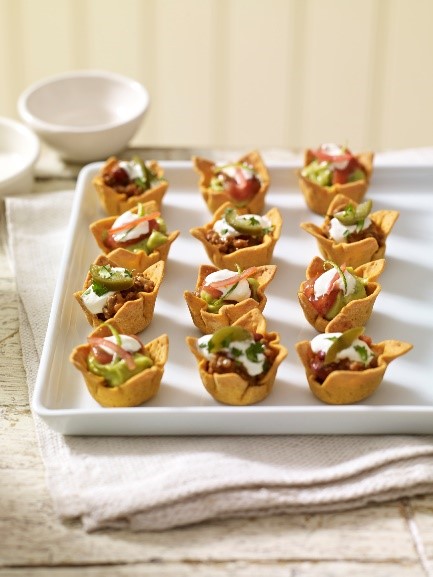 All Pidy products benefit from a nine month plus ambient shelf life, meaning they're ideal for busy operators looking to quickly grab and fill. The elimination of making the bases from scratch saves time and effort, and enables chefs to instead spend their time creating sensational new flavours. The canapes also feature improved moisture resistance thanks to a plant-based coating – perfect for caterers looking to get organised and fill in advance.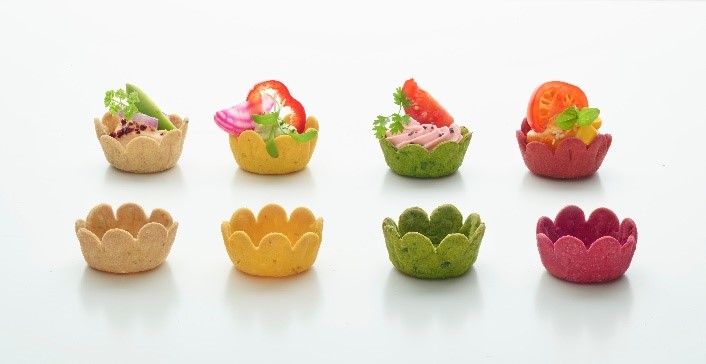 With over 7.2 million Brits following a meat free diet, and 1.6 of those identifying as vegan – as reported by Finder – the demand for free-from products has soared. It is now vital for operators to be able to offer inclusive options; reflected in Pidy's veggie cup range. Available in onion, carrot, spinach, and beetroot, the cups are the perfect pop of colour for any summer spread.
Discover more from Pidy...
Recipes
Here's a few ideas to get you started - you will find the products themselves inspire you to create plenty more.
Accessories
Essential kit with which to present your creations, helping you make pastry the star of your event.
Products
If you want to find specific products to fulfil certain criteria, you can refine your search here.