Pidy Targets Home Chefs with New Retail Brand
---
06 June 2021
Ready-to-fill pastry specialist, Pidy is moving onto supermarket shelves with the launch of a new dedicated retail range; '3 Toques'. The Belgium-based business already supplies pastry products to the UK hospitality industry but is now taking an exciting step forward into the retail sector targeting consumers of all cooking abilities.
The vol-au vent is the epitome of 1970s retro chic and has enjoyed a renaissance in recent years which makes it the perfect addition to any summer spread when combined with an on-trend spicy chicken, smoked salmon or pulled pork filling.
The ready-to-fill products provide the reassurance of perfect pasty every time and means that consumers can free up more time in the kitchen and unleash their inner creative chef for the filling, as Fabien Levet, Commercial Manager at Pidy UK explains: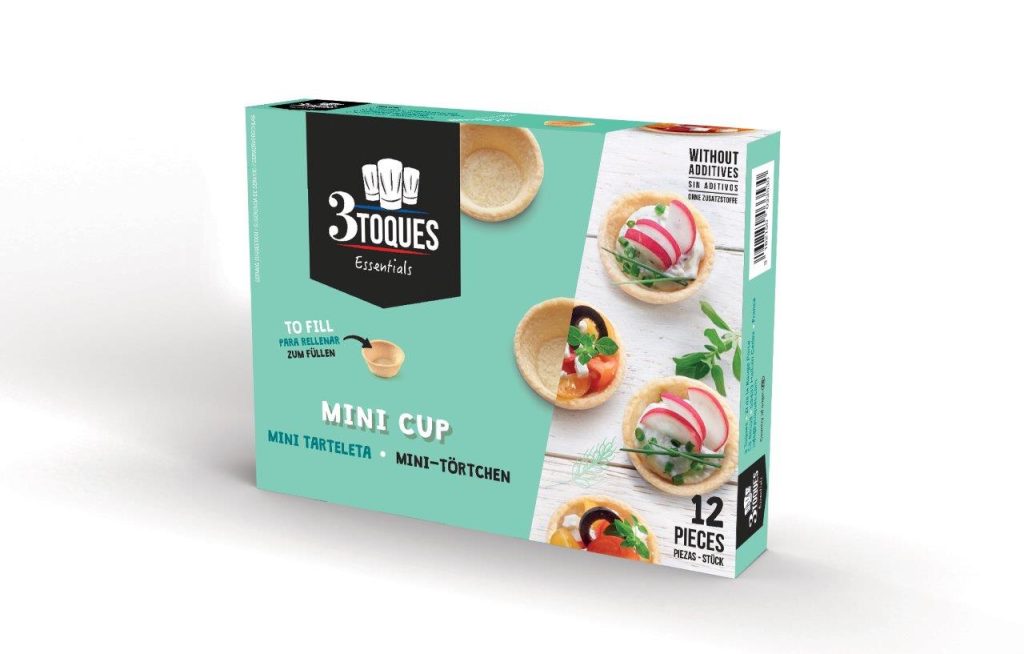 "With so many people running to their kitchens to bake and create during the last year and discovering passions that are here to stay, now is the perfect opportunity to launch 3 Toques. Introducing 3 Toques is an important moment in our journey to provide home cooks of all abilities with inspiration in the form of our quality pastry products.
We have worked hard to ensure customers can get the same freshly baked taste they get when making pastry from scratch, thanks to our commitment to quality, technical excellence and ethos for using 100% natural ingredients."
Pidy is committed to using specially selected ingredients and free-range egg recipes that are free from artificial flavours and preservatives. This, coupled with traditional techniques, production methods and years of dedicated experience delivers quality products with the taste and texture of homemade. All 3 Toques products are ambient and have a 15 months shelf life for complete convenience
Discover more from Pidy...
Recipes
Here's a few ideas to get you started - you will find the products themselves inspire you to create plenty more.
Accessories
Essential kit with which to present your creations, helping you make pastry the star of your event.
Products
If you want to find specific products to fulfil certain criteria, you can refine your search here.