Pidy Provides DIY Catering Solution
---
20 July 2022
Ready-to-fill pastry specialist, Pidy is making DIY catering accessible to more people with their dedicated retail range; '3 Toques'. Widely used across the UK within the hospitality sector, Pidy has made their signature crisp, golden, buttery bases available to the retail sector for consumers of all cooking abilities.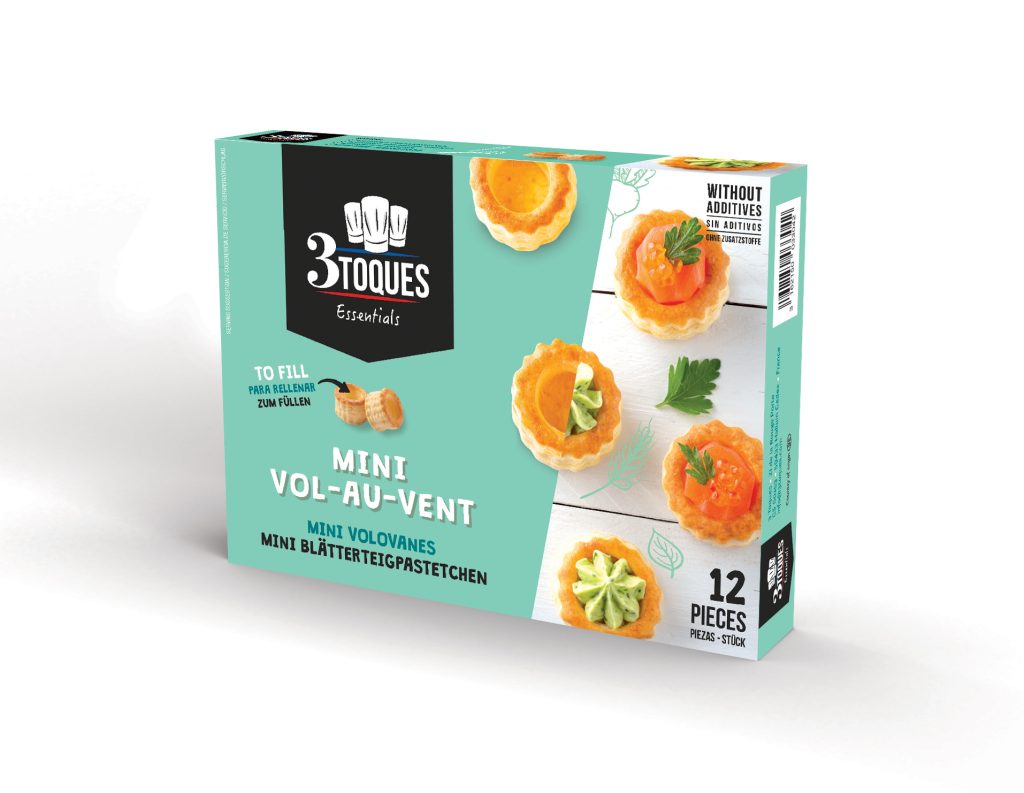 The retail range includes mini vol-au-vents, sweet and neutral tartlets, and a range of vibrant vegan cups. Available in packs of 12, the products have an ambient shelf life of up to 15 months, making them ideal for home chefs looking to experiment with creative fillings.
With summer comes wedding season, and these quick and convenient bases could provide the perfect alternative for couples looking for a more personal buffet offering for intimate events. Likewise, the range is ideal for any summer spread to impress, including buffets, BBQs, and picnics.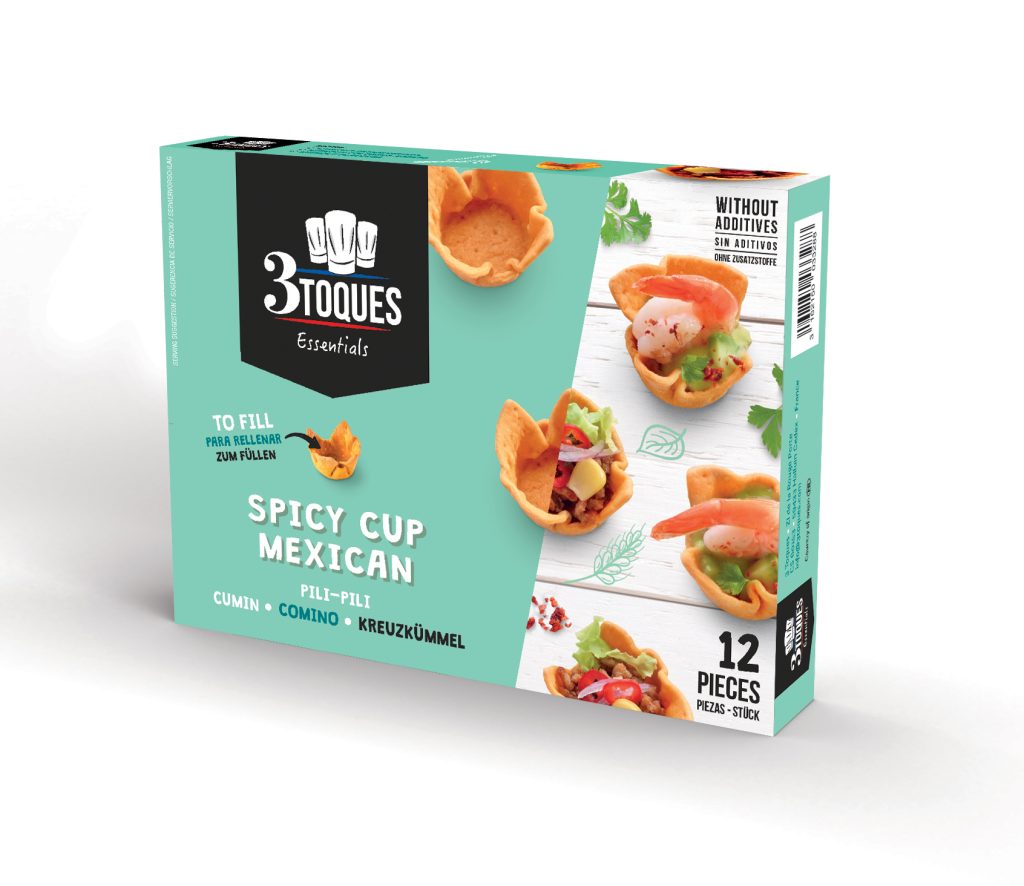 With many people having discovered their inner-chef during the Covid-19 lockdowns, 3 Toques range is the perfect vessel to exhibit new-found skills, as Fabien Levet, Commercial Manager at Pidy UK explains;
"With so many people having discovered a passion for cooking over the last couple of years, it's really important to Pidy that we provide people with all skill levels a way to express their culinary creativity in the comfort of their own kitchen.
"Whether it's a special starter to impress important dinner guests, or a full-blown cocktail and canape event in the garden this summer, 3 Toques products eliminate stress of preparing a range of bases – freeing up time for creating sensational fillings and enjoying the moment with your guests."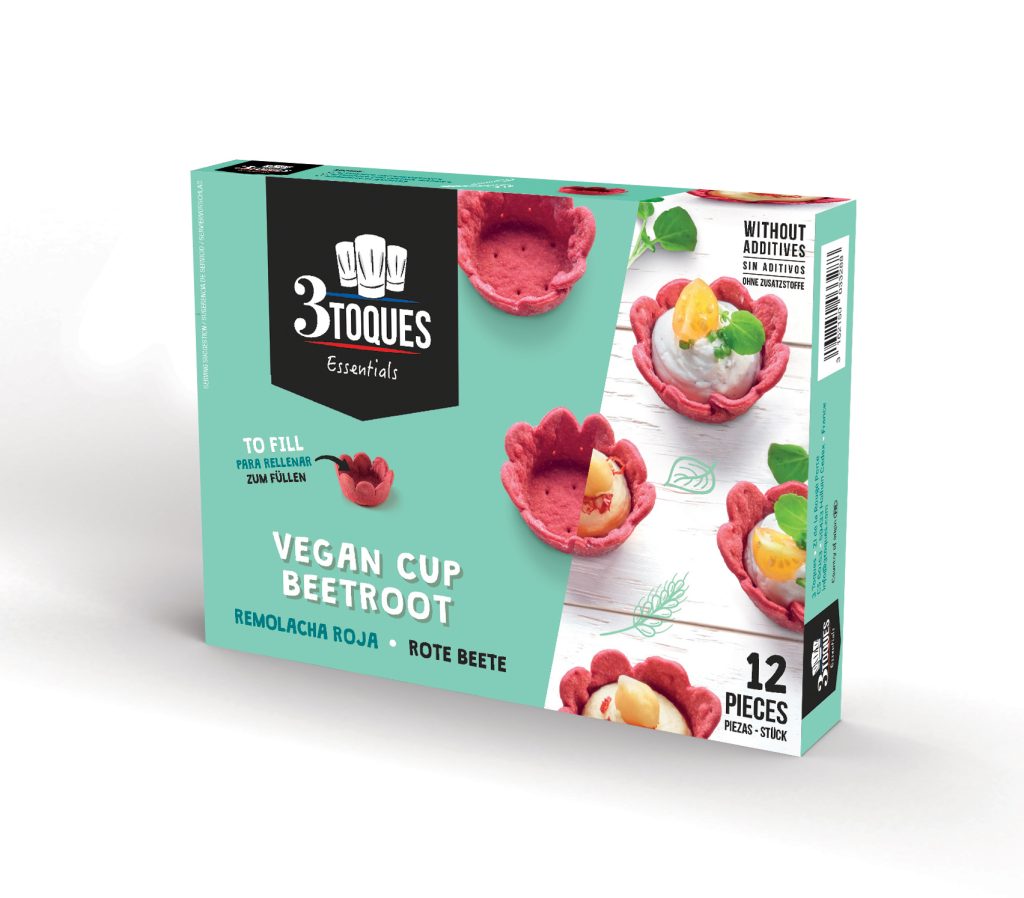 Discover more from Pidy...
Recipes
Here's a few ideas to get you started - you will find the products themselves inspire you to create plenty more.
Accessories
Essential kit with which to present your creations, helping you make pastry the star of your event.
Products
If you want to find specific products to fulfil certain criteria, you can refine your search here.