Pidy launches premium pastry range
---
22 March 2021
Pidy is delighted to announce the launch of a new specifically developed, premium range of tartlets for the foodservice market. 'Selection by Pidy' consists of eleven different tartlets in a neutral, sweet or chocolate shortcrust pastry and includes a variety of contemporary shapes and sizes. The tartlets are made from a traditional French recipe, including specially selected ingredients such as butter and free-range eggs.
The tartlets feature a plant-based coating that does not contain palm oil which helps the products maintain their crisp texture for longer. The coating is an innovative new feature for the range which allows professionals to extend the shelf-life of their creations and prepare ahead of time. The premium tartlets have been carefully designed to hold complex fillings and intricate details with complete ease.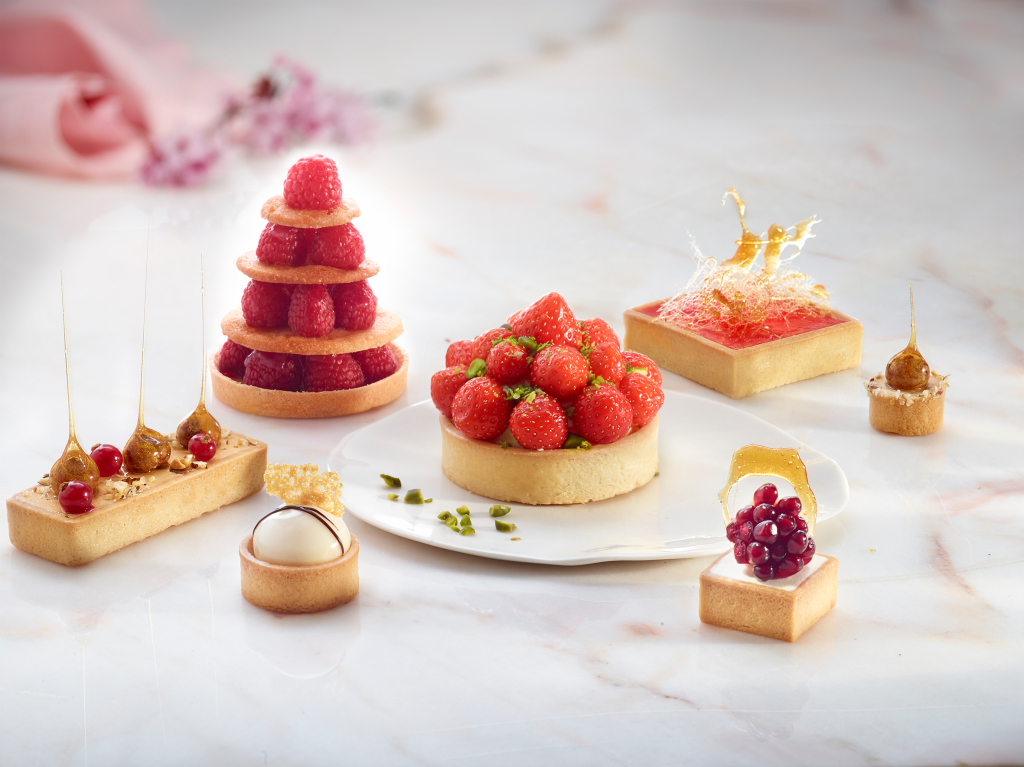 Not only is the recipe premium but so is the revamped packaging. The quality hard custom-made plastic tray and durable plastic flow pack has been designed to keep the range secure in transit and ensure optimum quality is maintained during storage. The range is also vacuum packed to maintain freshness and can be stored ambient for ultimate convenience.
Fabien Levet, Commercial Manager at Pidy UK, comments:
"We are delighted to announce this momentous new launch for Pidy. The range has been carefully developed with only the finest ingredients and technical precision to meet the demands of professional chefs and caterers.

Selection by Pidy has features that really set it apart and provide the confidence of high-quality results every time. Whatever the style of menu or outlet, the range is sure to suit all due to its versatility and will offer even more culinary possibilities. Whether you're a hotel, tearoom or event caterer, the range is perfect for all high-end establishments."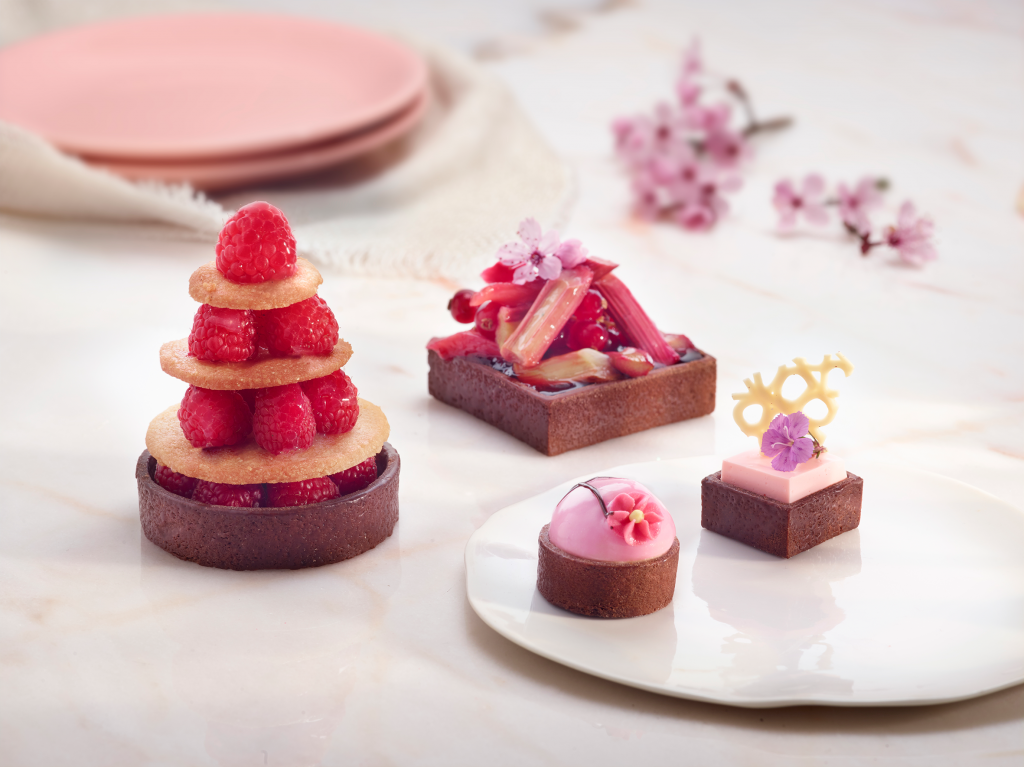 Discover more from Pidy...
Recipes
Here's a few ideas to get you started - you will find the products themselves inspire you to create plenty more.
Accessories
Essential kit with which to present your creations, helping you make pastry the star of your event.
Products
If you want to find specific products to fulfil certain criteria, you can refine your search here.